Are you a junior golfer age 6-18? There are two ways to join the GAM!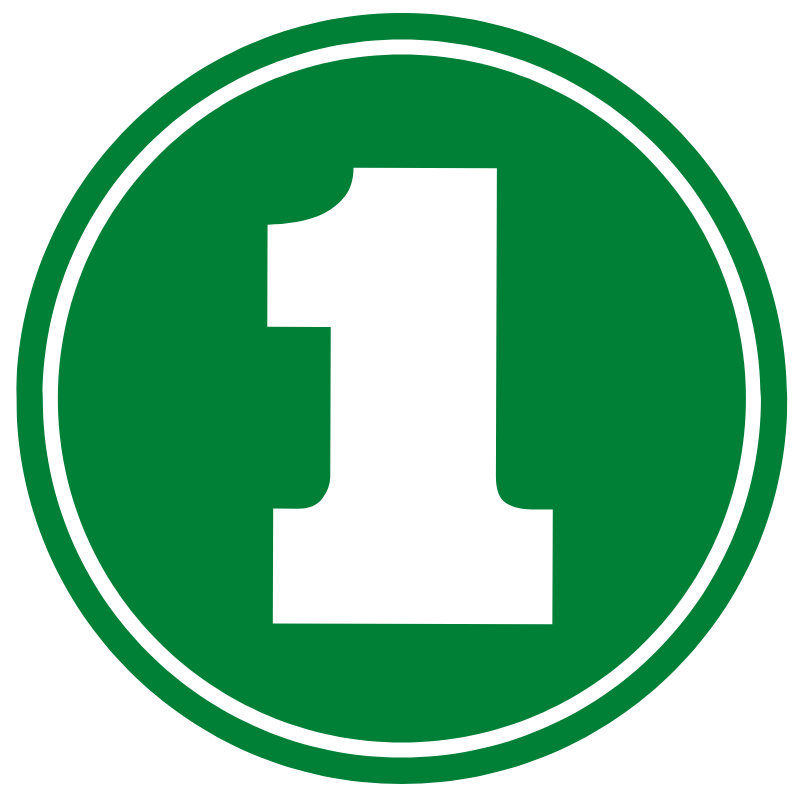 YOUTH ON COURSE GAM MEMBERSHIP
The price of a round of golf shouldn't be a barrier for a young person who wants to play…that's where Youth on Course comes in.
YOC Membership Fee: $15
Valid for 365 days from date of purchase
Juniors, between ages 6-18, are eligible to join or renew until their 19th birthday
Want more information about Youth on Course in Michigan?
CLICK HERE

Sign up for GAM junior tournaments, post scores to your USGA Handicap Index, and track your stats on the GHIN Mobile App.
Registration for a GAM Junior Membership is for ages 6 – 18 and is free.
Complete the form below to sign up.
GAM JUNIOR MEMBERSHIP FORM