Welcome to The Golf Association of Michigan
Whether you wish to sign up as a public, private, or club without real estate, becoming a member is as easy as 1,2,3!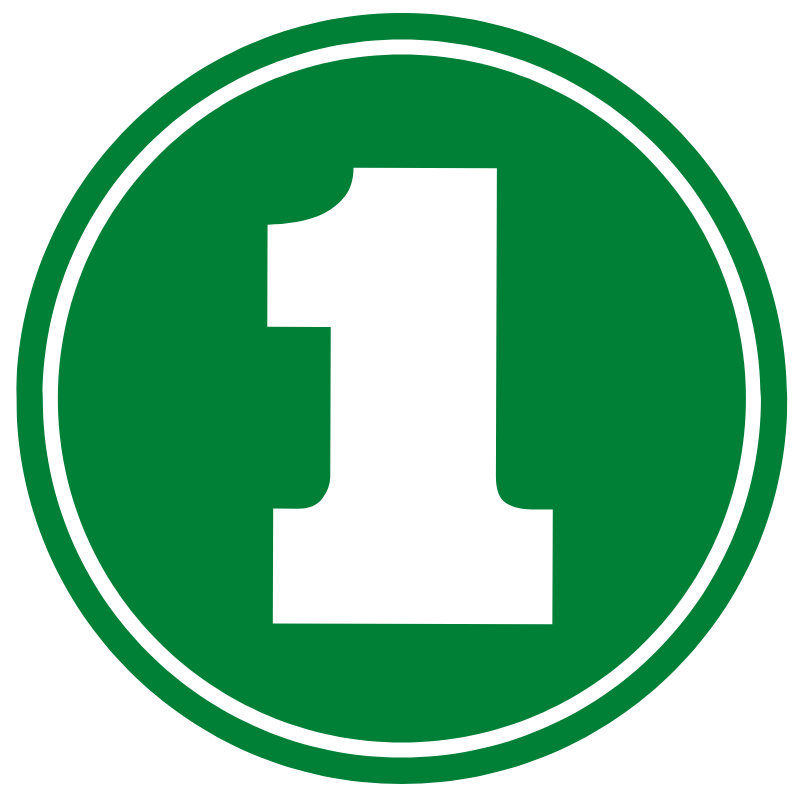 Fill out the proper GAM Club Membership Application
Choose the state location where your club resides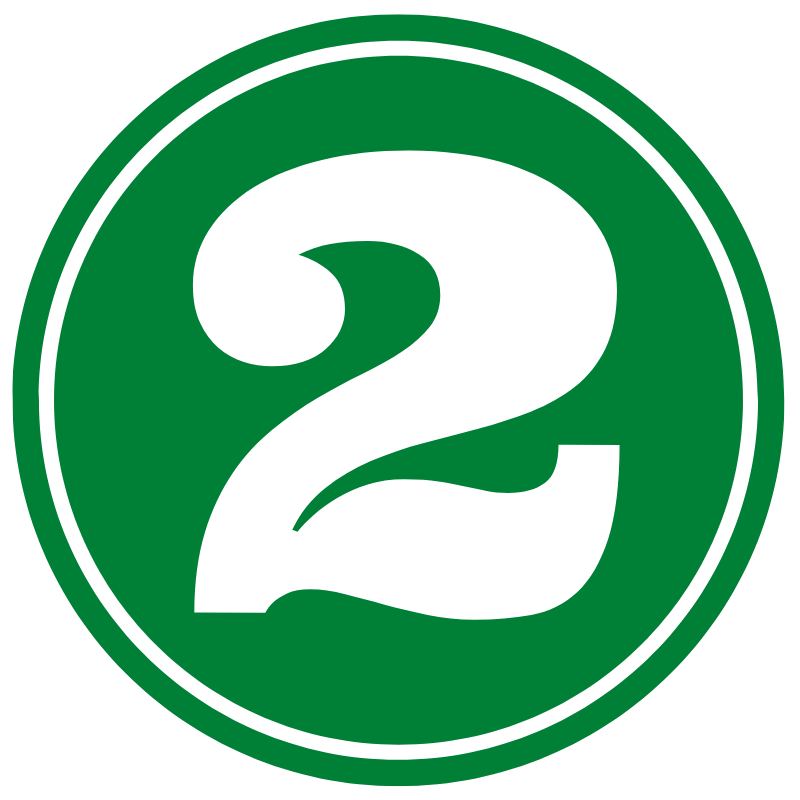 Plan to become an active, informed GAM Club Member
Appoint a member of the club to be the GAM Club Representative.  The GAM Club Rep is the vital link between the GAM and the club, and can be used to promote and educate members on what is new and exciting with the GAM. 
Appoint a member to be the Handicap Chairperson. This person can assist with answering your member's questions regarding the World Handicap System and also help with handicap reports, etc. A Club Representative must pass the World Handicap System certification test by June 30th in order to provide Handicap Indexes to golfers.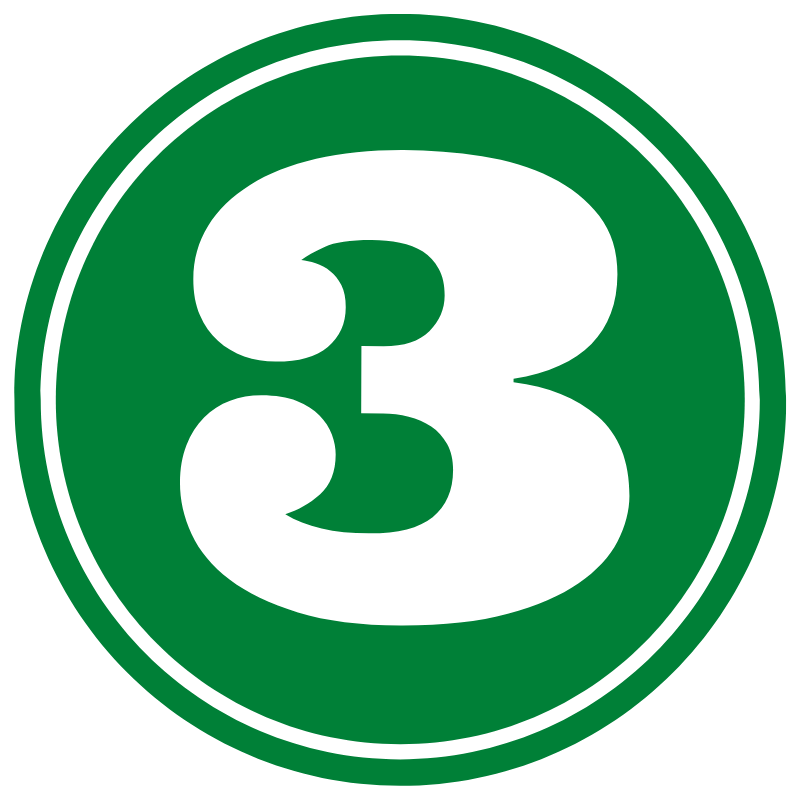 For private and public clubs needing to be rated or re-rated
Please fill out the

 

Course Rating Application Form.
A member of the GAM Course Rating staff will contact the club soon after receipt to begin the process of rating the course.