Employer Matching Gifts (also known as corporate matching and matching funds) are grants that your employer makes to match your charitable contributions.
Enables you to increase the value of your gift to the FSGA
Matching gifts are often dollar-for-dollar, but some companies will give double or even triple the original donation
Volunteer Hours – Some companies provide contributions for volunteer hours served
Procedures vary with each company.
Typically, individuals must submit forms to their employers
Retired – Some companies match donations made by retired employees
You may wish to contact your company's human resources department for more information
Click here for an unofficial list of companies with gift matching programs.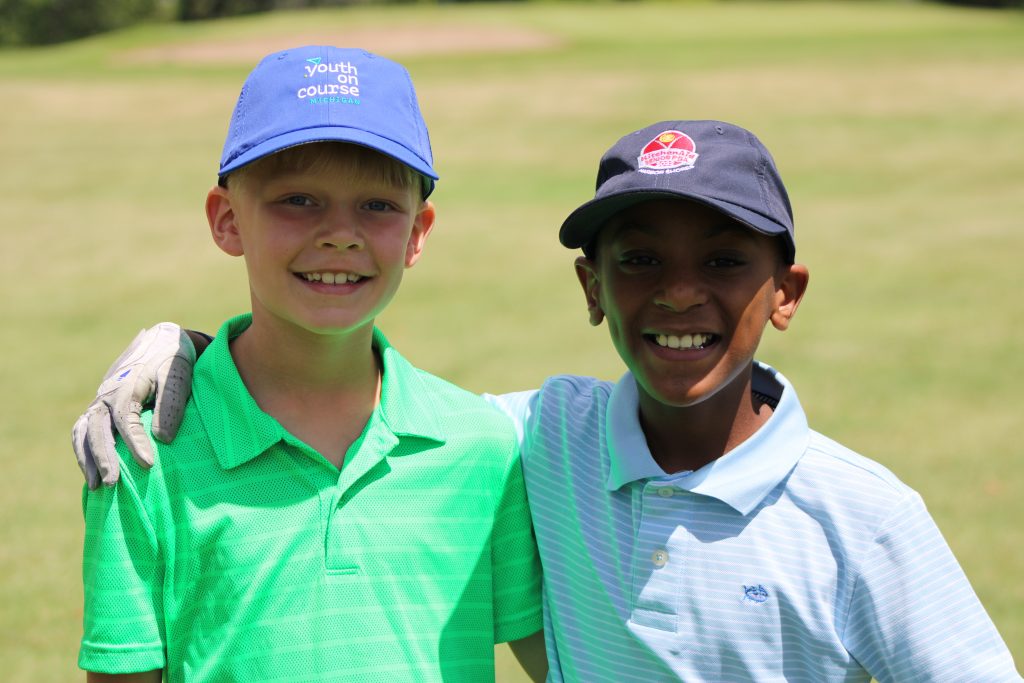 The Golf Association of Michigan Foundation, Inc., is a 501(c)(3) not-for-profit organization. Consistent with the overall mission of the GAM to "promote, preserve and serve amateur golf in Michigan", the foundation allows the GAM to invest in new programming to support access to the game to the broadest possible audience of Michigan residents and to provide tax benefits for contributions from our supporters.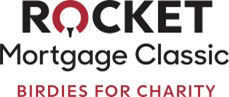 Please consider donating to the GAM FOUNDATION
to support our Youth on Course community